Equestrian Club by Krista Watterworth
Krista Watterworth Design Studio recently completed this inspiring single family residence located in Wellington, Florida, United States.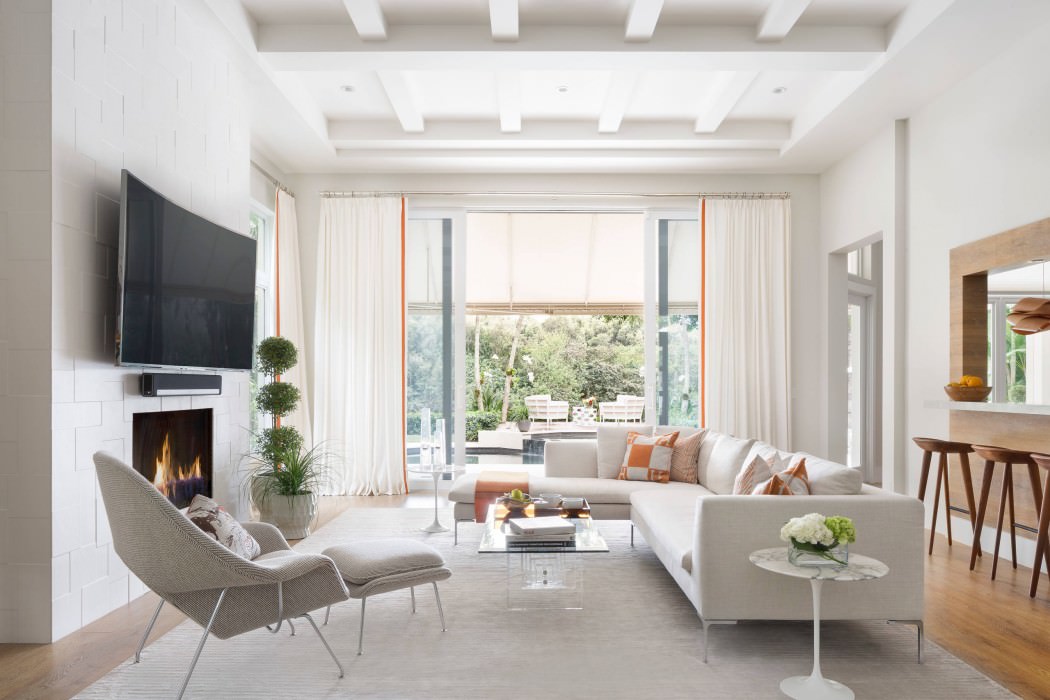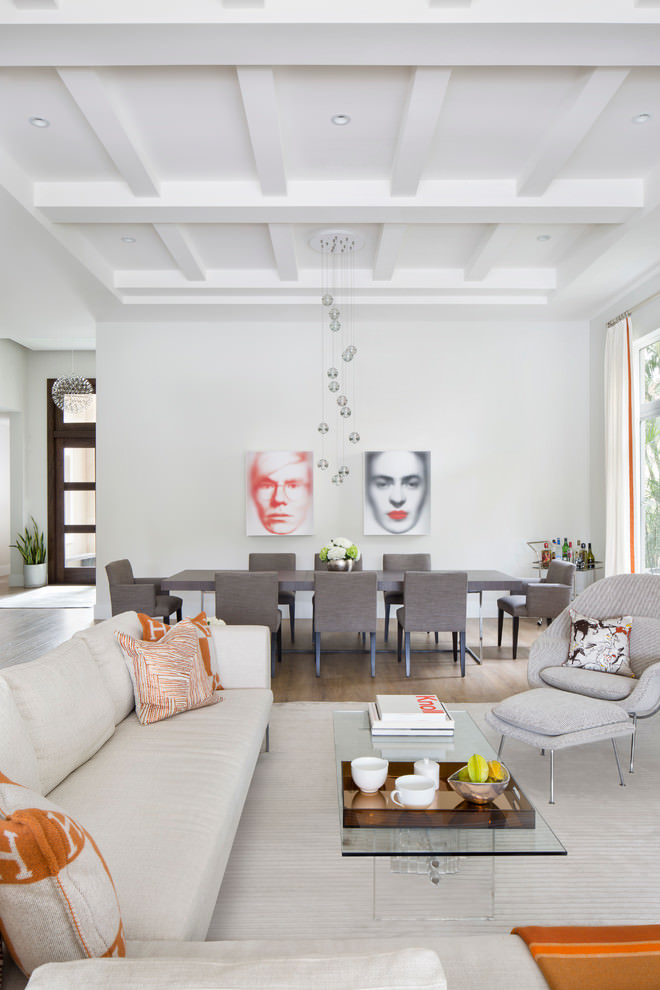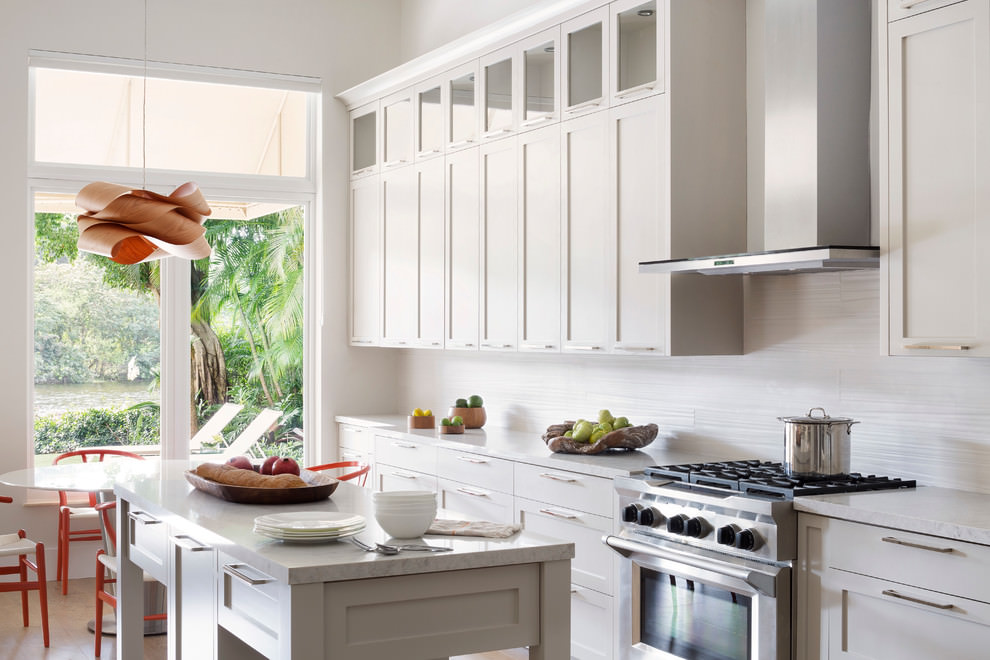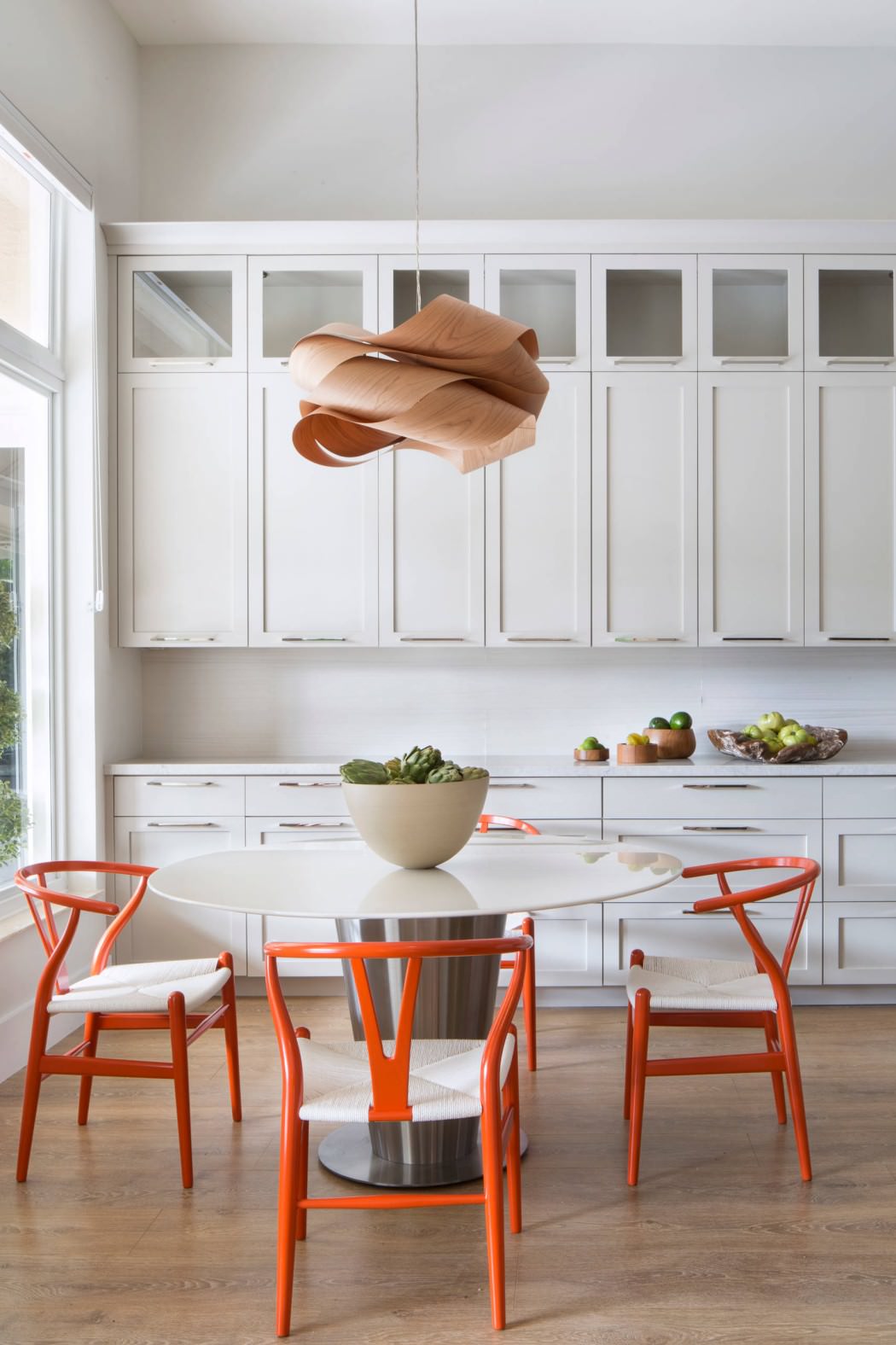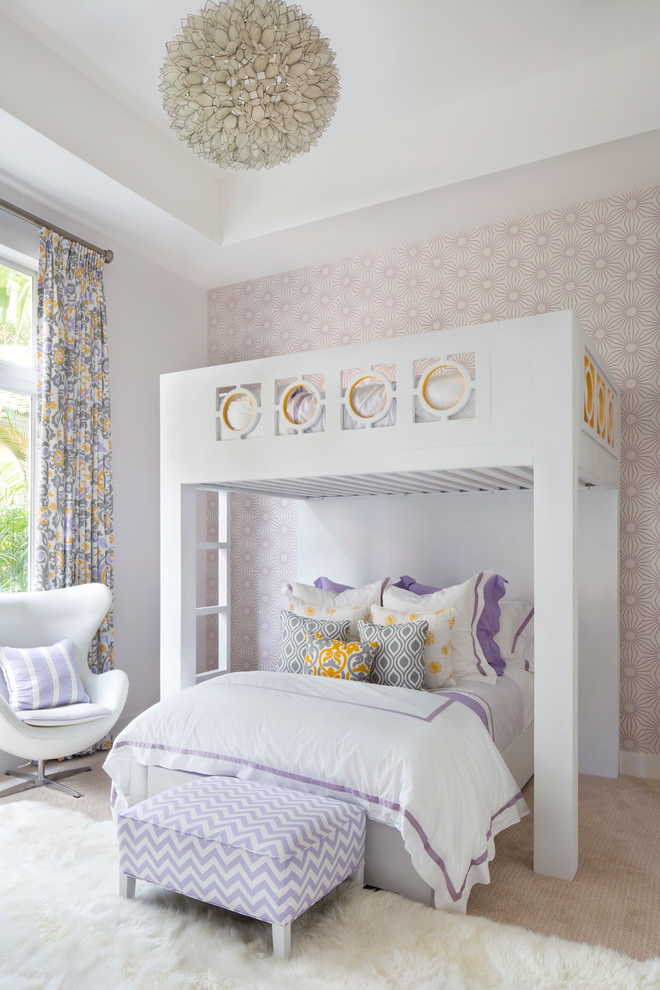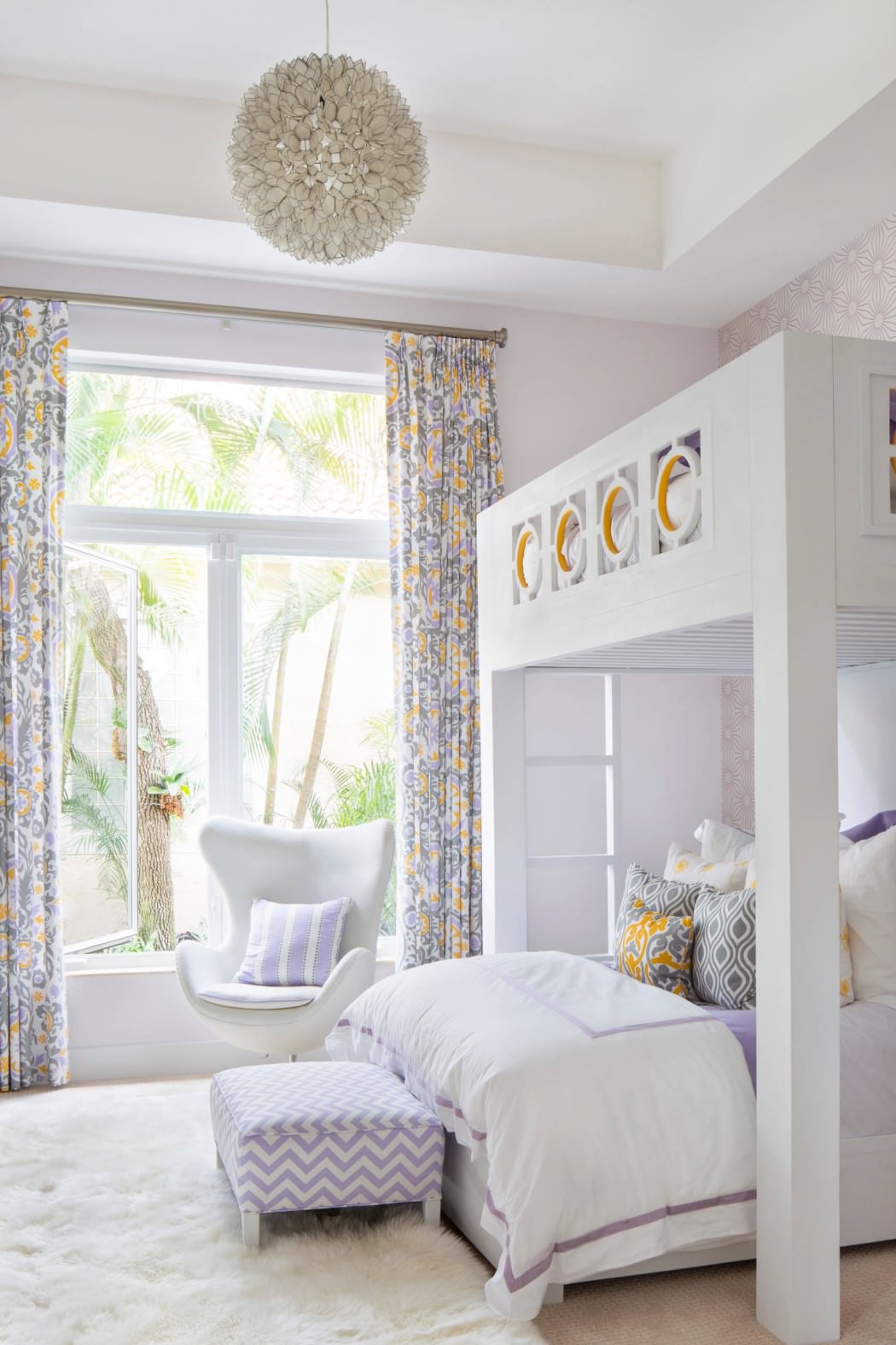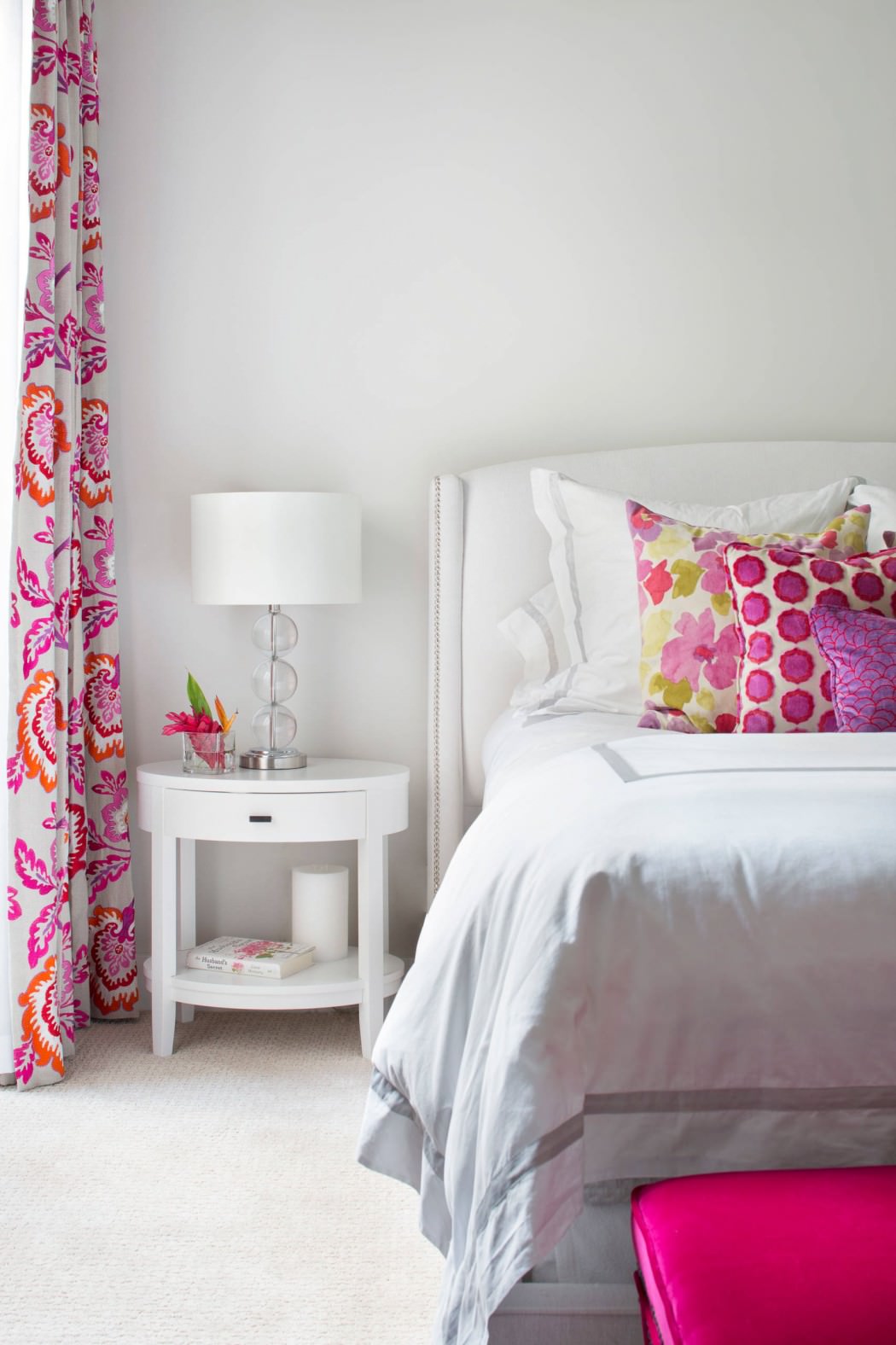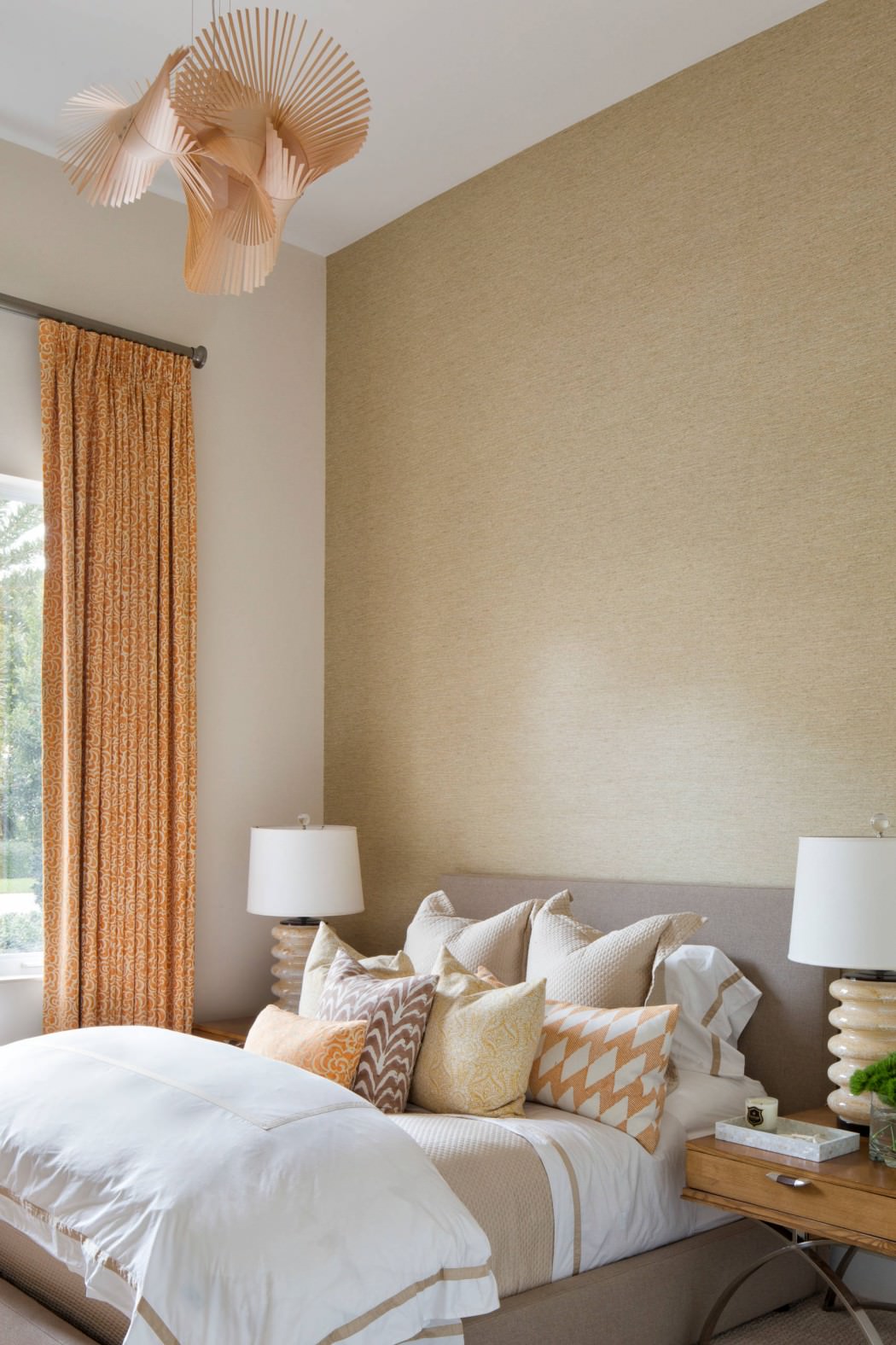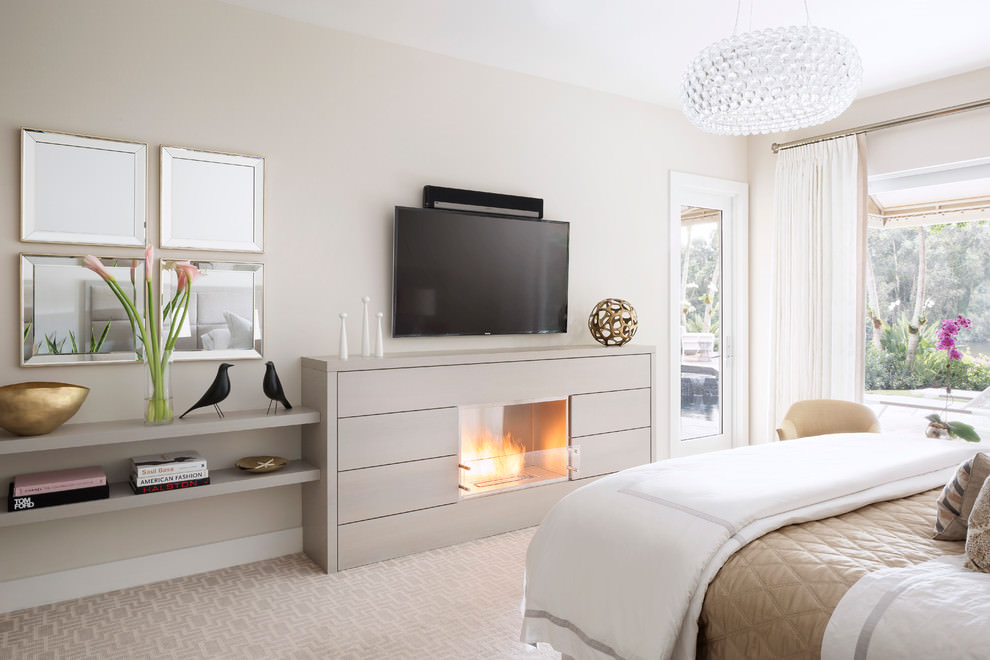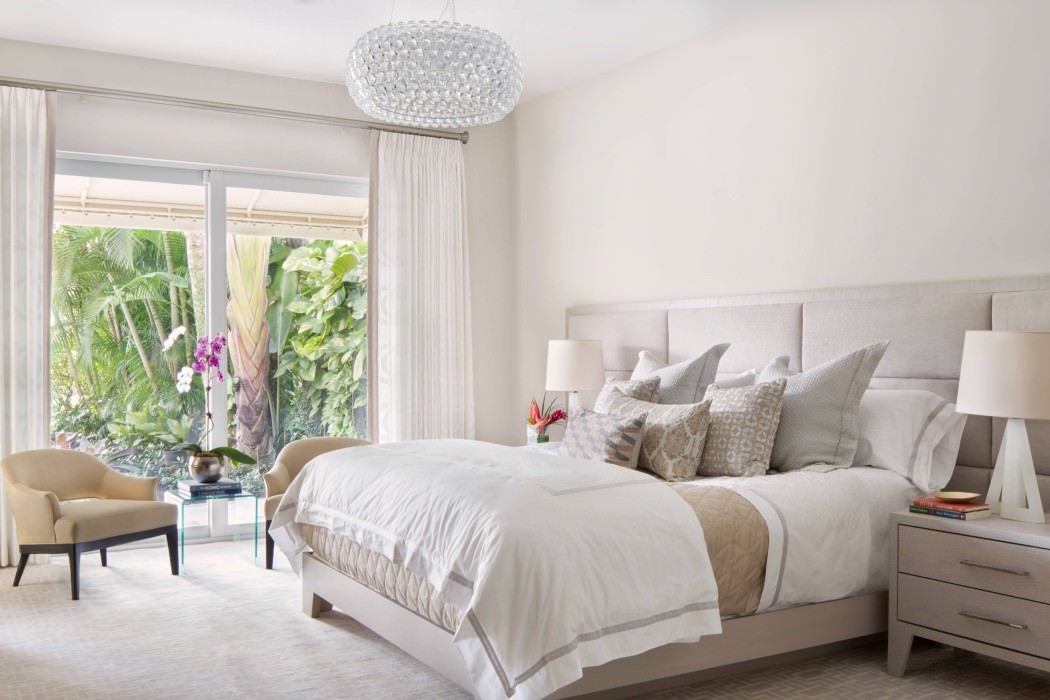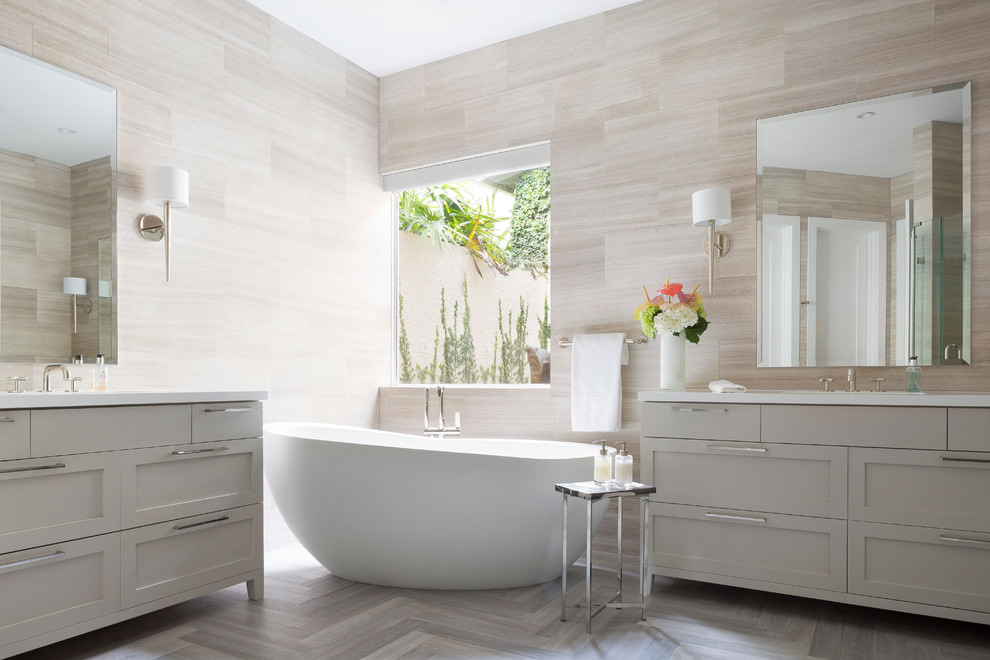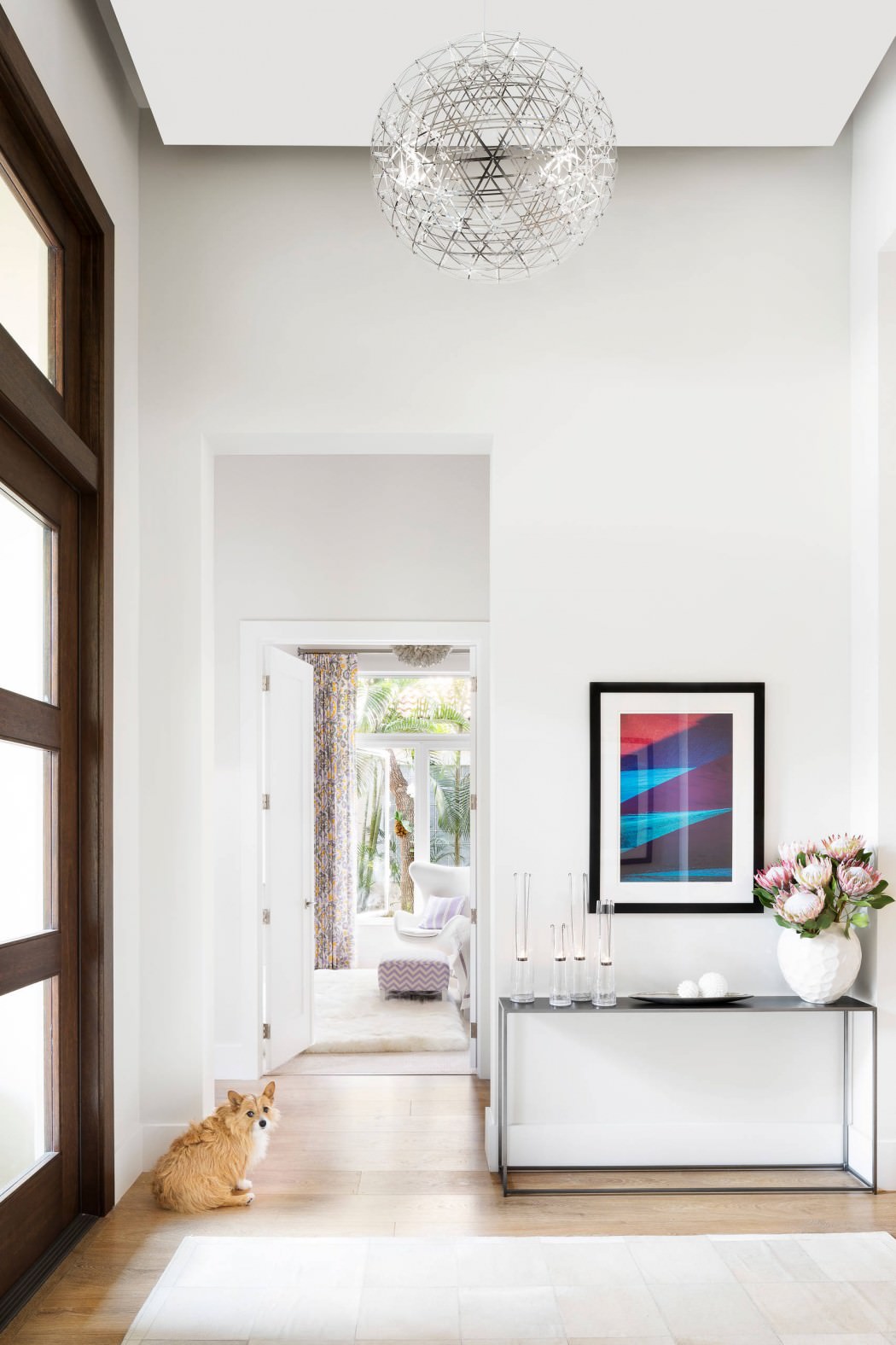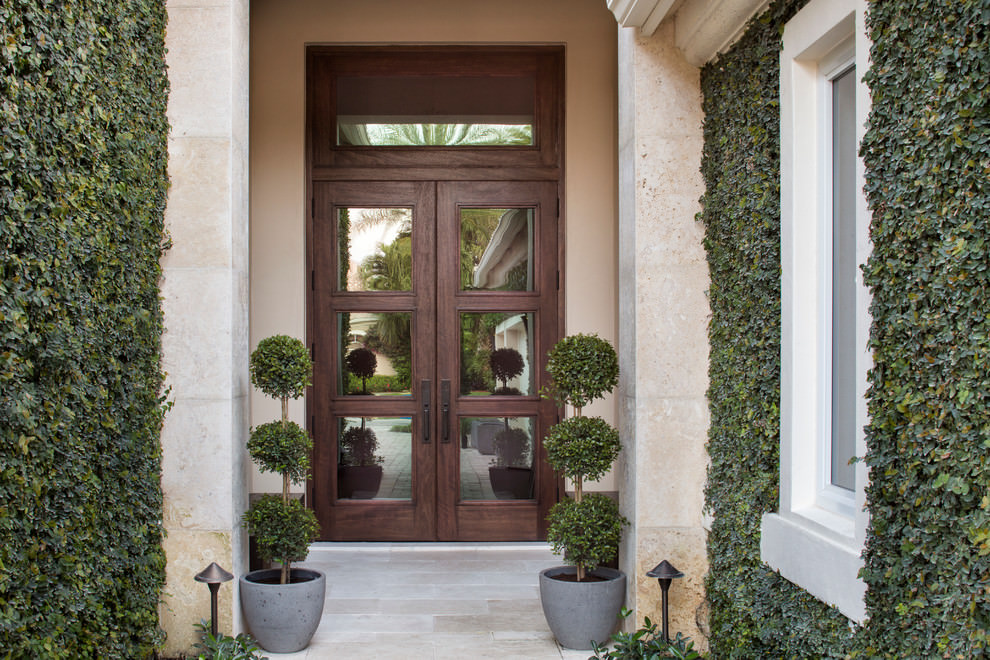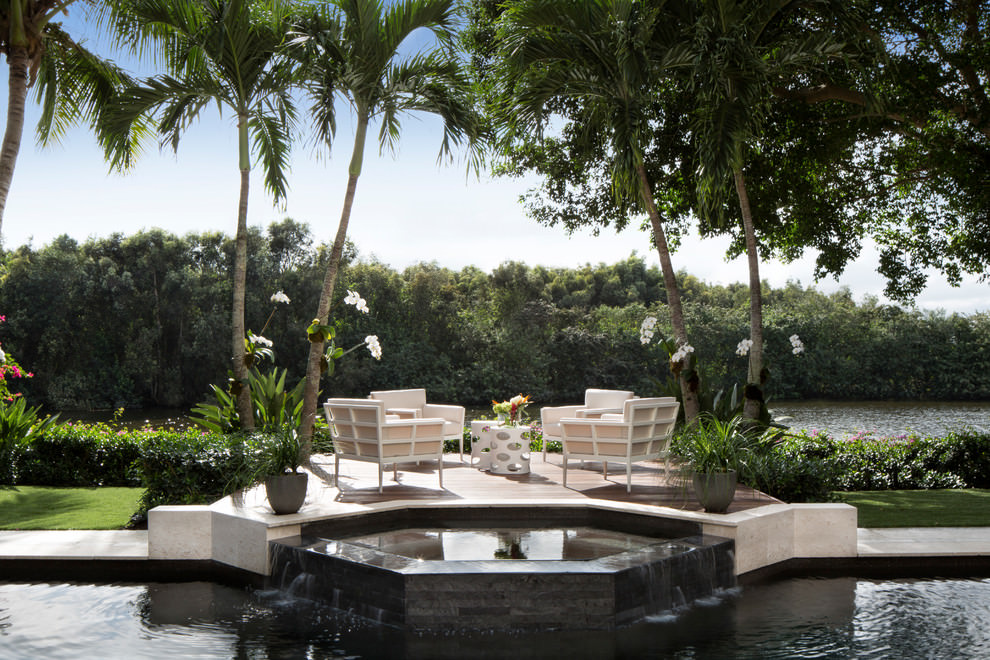 Description by Krista Watterworth Design Studio
Wellington, Florida is known colloquially as "horse country". It's a rare gem in south Florida. Unlike neighboring cities like West Palm Beach and Boca Raton, Wellington has maintained a quiet, almost timeless atmosphere. Residents are often spotted riding horseback, a rare pastime indeed! Of course, there's a reason for this: Competitive riders travel from all over the world to practice and compete in and around the famed Equestrian Club, the location of this gorgeous home. The homeowner, whose daughter is quite the skilled competitor, decided to purchase a home in Wellington to immerse her daughter in its equestrian culture. Although the tradition of her community and the quiet calm of Wellington appealed to her, she wanted a home that suited her taste and personality, a home that blended modern, traditional, and whimsical both subtly and effortlessly.
Photography by Jessica Glynn